Generate circle QR codes for your brand for free
Create circle QR codes, add your logo and your brand colors, track results, all for free
Because circles sometimes just look better
QR codes need to stand out so people notice them, but sometimes square QR codes stick out a bit too much.
Hovercode lets you easily create circle QR codes that complement you brand and your designs, while still being noticeable.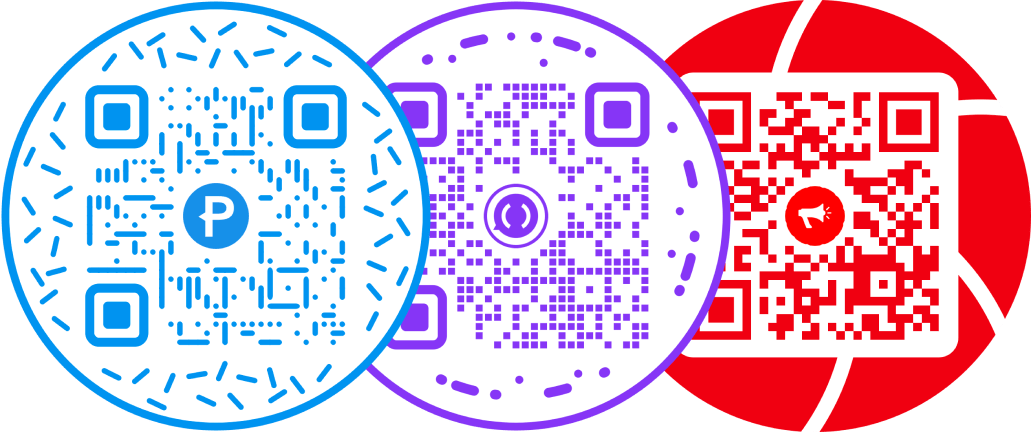 How to create a circle QR code
Add your link & brand colors

QR codes are circle by default when you create them with Hovercode, so your code is ready to create as soon as you add your destination link and brand colors
More than a circle QR code generator
Hovercode lets you easily create circle QR codes, but that's not all it does. Check out some of the other features that help you get the most from your QR codes

Easily add your logo and brand colors to QR codes generated with Hovercode (for free!)

Want to change the scan destinations on QR codes that you've already printed or sent to customers? That's easy with Hovercode.

Measure the success of your marketing campaigns with simple QR code tracking and analytics
Create your QR code to get started. It's totally free and you don't even need to sign up!